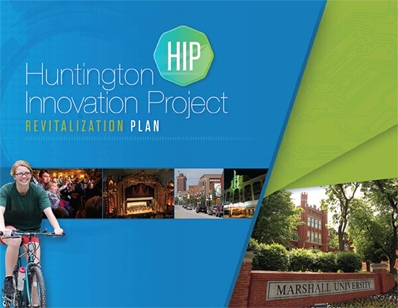 Huntington, West Virginia, has proudly claimed the title of America's Best Community after being named the Grand Prize winner in the America's Best Communities competition, a $10 million community revitalization campaign.
"Make no little plans, they have no magic to stir men's blood and probably themselves will not be realized. Make big plans, aim high in hope and work, remembering that a noble, logical diagram once recorded will never die, but long after we are gone be a living thing, asserting itself with every-growing insistency."
"Communities can be shaped by choice, or they can be shaped by chance. We can keep on accepting the kind of communities we get, or we can start creating the kind of communities we want."