Emergency Notification system available to all Cabell County residents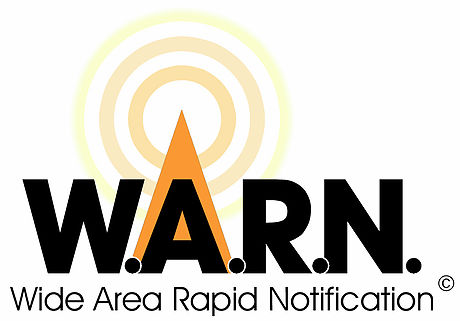 Cabell County WARN (Wide Area Rapid Notification) is administered by the Cabell County Office of Emergency Services and Cabell County 911. In the event of an emergency, whether it be for inclement weather, a hazardous material leak or any other large emergency, an operator using the system can identify the neighborhood or region of
Cabell County affected and send a message to residents and businesses describing the situation.
Residents and businesses have the ability to customize how the emergency warnings are delivered to them. The options are land line automated calls, cell phone automated calls, text notifications, email notifications, or a combination of any of the delivery methods.
The Cabell County Office of Emergency Services and Cabell County 911 will not share or distribute personal information gathered through the sign-up process. The information residents and businesses provide will only be used for the sole purpose of providing emergency notifications.
To sign up for Cabell County WARN, please visit www.ccems.org/warn or www.cityofhuntington.com/residents/cabell-county-warn/.